They are glorious passports to an era bereft of national speed limits, traffic wardens and motorway congestion, resplendent in their chrome detailing and bouncy seats, and yet you just don't see as many as you did at shows 10 or 20 years ago.
They're also, with the possible exception of Jags and Bentleys of this era, cheaper than many of their later counterparts, and I'm often flicking through the CCW classifieds, wondering whether I should be picking up one of the temptingly-priced Rover P4s or Standard Vanguards.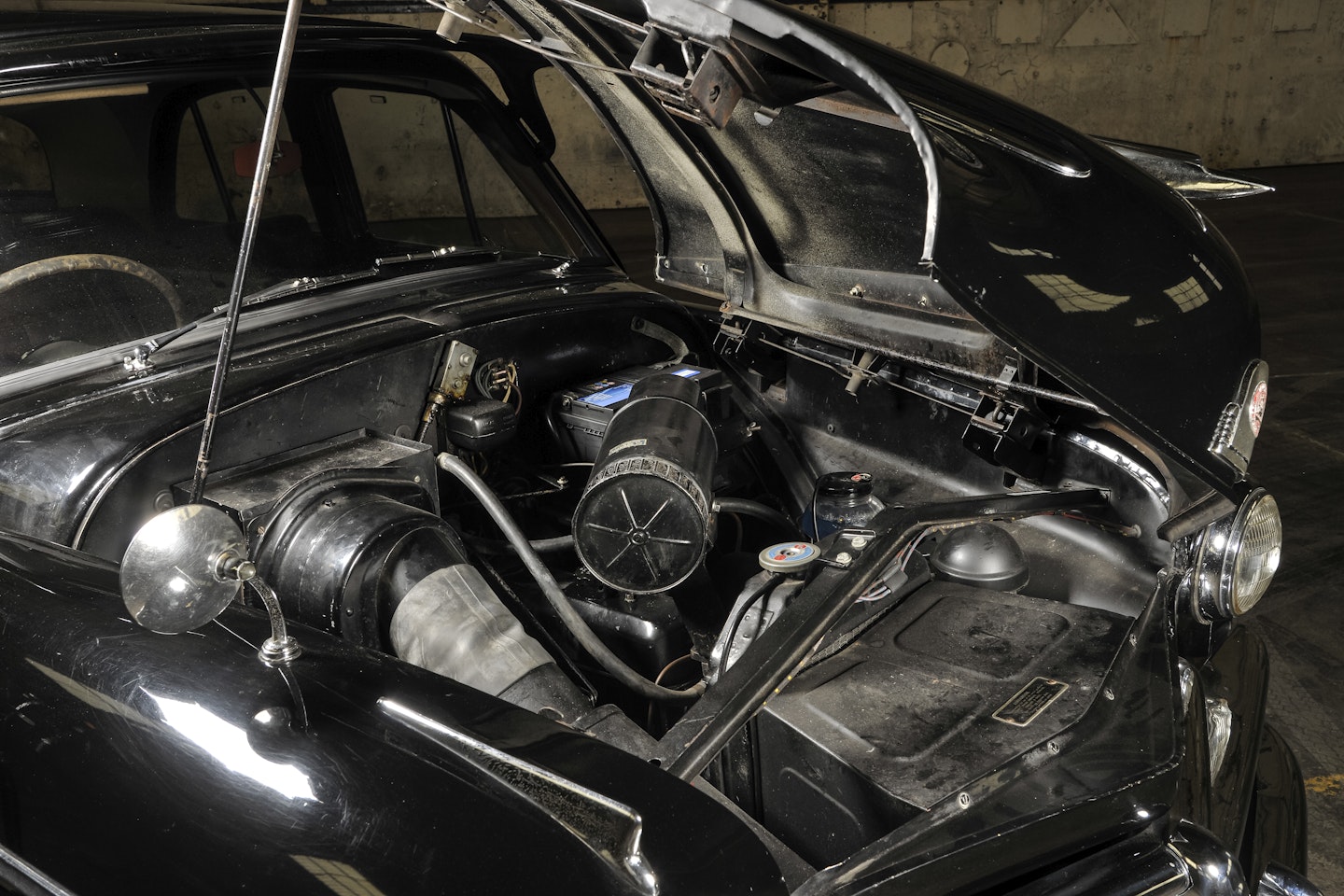 But if you really thinking of picking up a rare Fifties survivor then I think it's well worth keeping an eye on this 1953 Vauxhall Wyvern, which is being hammered away at Manor Park Classics' inaugural classic sale next Tuesday. ThisE-series model is one of nine classics being offloaded by Vauxhall from its heritage collection while a new home's being found for the rest of them – but don't be fooled into thinking this is some sort of manufacturer cast-off. You'll probably have seen this Wyvern, and many other old Vauxhalls like it, in the pages of motoring publications, including CCW, because they've kept up and running for publicity purposes. That means that Vauxhall's heritage cars haven't spent decades in a museum somewhere, gathering dust – they've been maintained, on the button, by the company that originally made it and fettled by the people who know them best.
So this Wyvern should be in good nick and – like the rest of the ex-Vauxhall cars – in this collection, it's no reserve too. If you're looking for a Fifties saloon to take to shows when they eventually return this summer, I think you'd struggle to top this one.