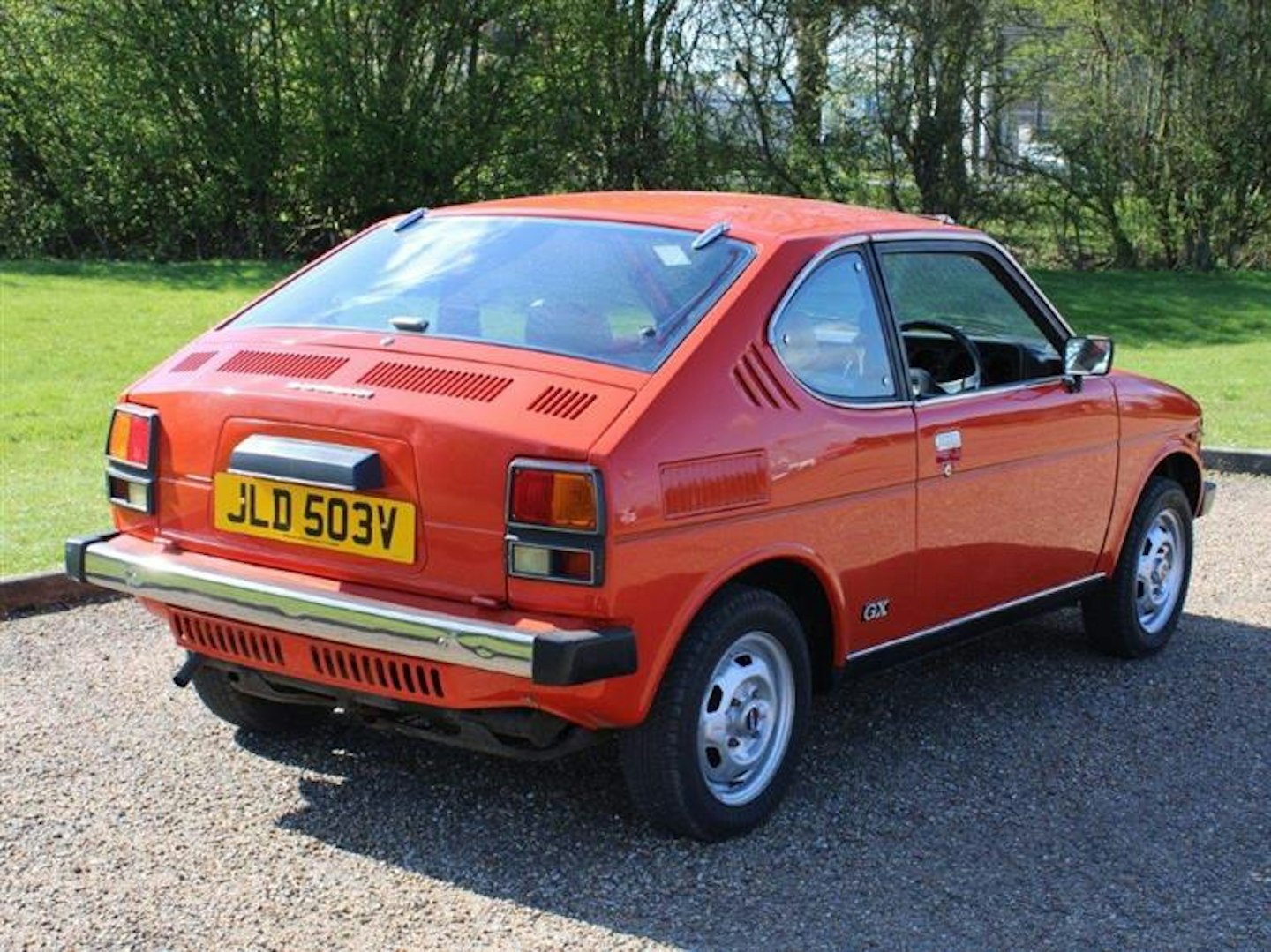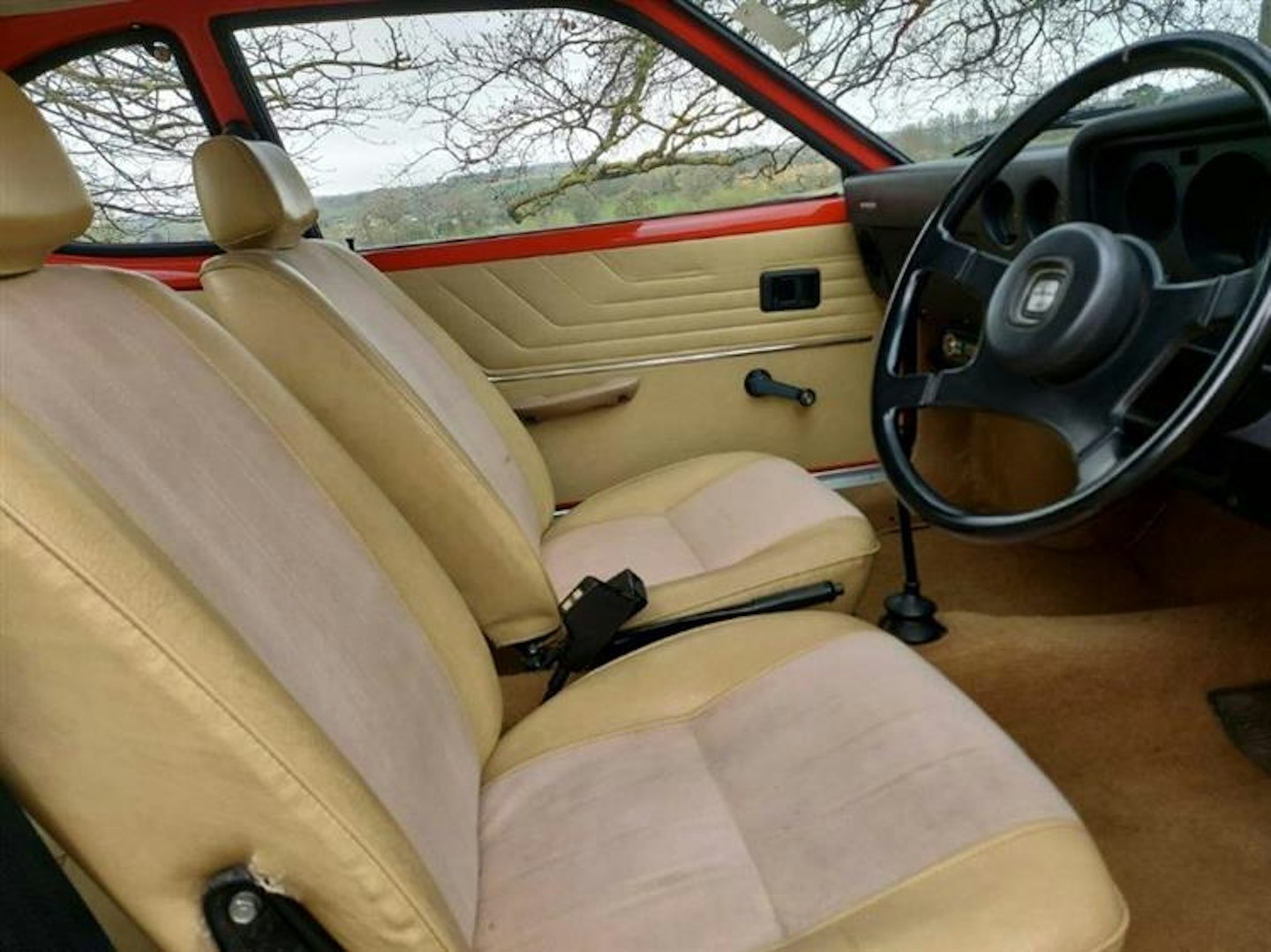 Anglia Car Auctions' two-day salekicks off tomorrow, with more than 120 classics looking for new owners. Everything from a Brighton-assembled BMW Isetta bubble car to a Peugeot 504 that starred alongside Martin Freeman in a Vodafone TV ad is set to go under the hammer – but the one that's caught my eye is this tiny Suzuki from the late Seventies.
The SC 100 – better known to some classic fans by its nickname, the Whizzkid – is one of the most entertaining small cars that I've ever driven. When I hopped out of the cherished example that Suzuki carefully maintains as part of its UK press fleet I declared it as an addictive cross between a Mini and a 911, sharing the former's immediate steering and appetite for corners and the latter's rear-engined layout. Despite having just 47bhp to call upon it was a beautifully balanced giant killer of a car, and has developed a cult following ever since it was dropped back in 1981.
When I drove Suzuki's example back in 2013 there were an estimated 25 survivors still on the road, but now it's reckoned that number is down to just seven, so ACA's 18,700-mileexample is a rare opportunity to snap one up. It looks like a decent example and has recently had £618 spent on it, and I reckon that with a £7-9k estimate it should attract plenty of would-be owners.
I'll be interested to see what it goes for this weekend – and with the sale being streamed live on YouTube, you'll be able to catch up with all the action.