Fewer than 100 GTs made it to the UK out of the 100,000 produced, with many going to the US. Two engines were offered, comprising the Kadett's 67bhp 1.1-litre OHV straight-four and an 88bhp 1.9.
The GT's styling is modelled on the Conrero- tuned Group 4 Opel GT, a track warrior designed to do battle with the Porsche 911 and Alpine A110. Although the production model may not reach those dizzy heights, the little Opel is a fun car to use every day, with slick gear changes and sublime handling. Its lightness and short wheelbase minimises body roll and corning is great fun. It might be a little noisy in the urban crawl but impresses out on the open road.
VALUES 2005-25: PRICES BEGINNING TO PLATEAU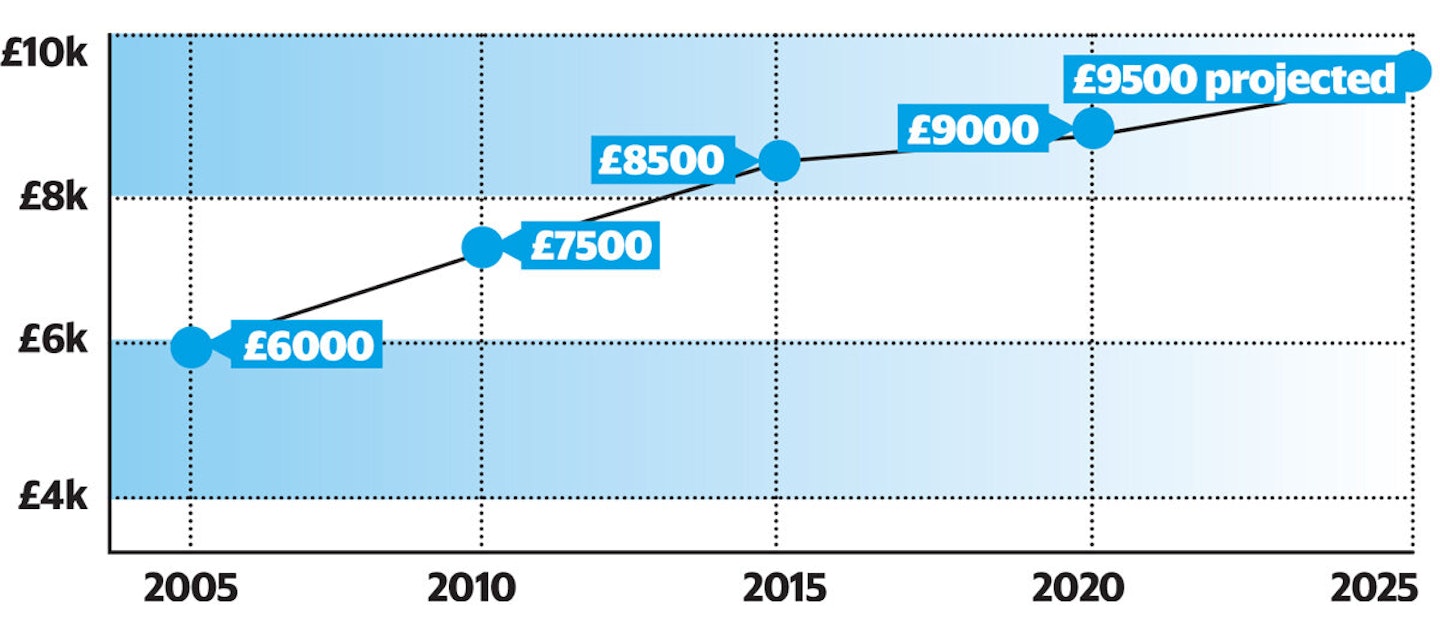 THE CCW VIEW
With 46 examples still on the road, and another 24 on SORN, the Opel GT isn't a rare as many would believe. Prices have levelled out over the last ten years because it holds a rather niche nostalgia with fans. For those who really love Opel GTs, do have a look at the US for some well- maintained examples, as many were shipped over there after production ended.